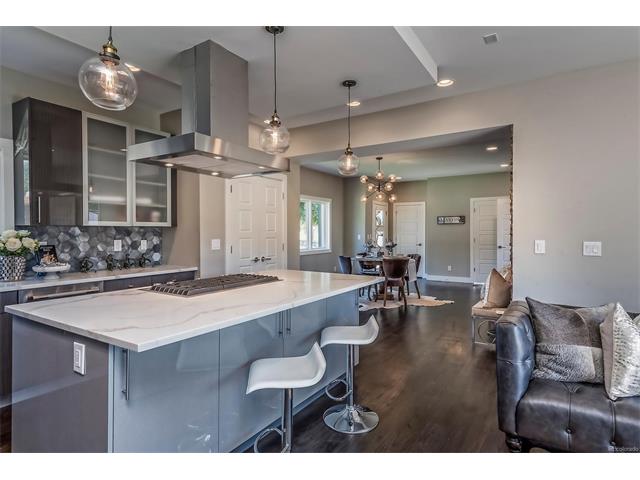 Residential Remodeling
JL Harris Enterprises has years of experience remodeling homes for individuals and for investors. We specialize in large scale remodels and pop-tops. For individuals looking to remodel their own home JL Harris can offer full service general contracting and even design build services by partnering with one of our preferred architects. For the investment client JL Harris Enterprises offers budget conscience remodels that can get your property back on the market in a timely manner.
This really depends on the size and scope of your project. The materials chosen, the size of the room, and age of the infrastructure can all impact the project cost. Remember when you are comparing bids that you are comparing the exact same scope from each contractor. If a price comes in that looks to good to be true, it probably is. How much value will my remodeling project add to my home? This also depends on the scope of your project, and you may be surprised which projects add the most value.
We are happy to offer money-saving suggestions and help you find solutions to complete your project within your budget.
This depends on the size and scope of your project, and what is found during demolition. Unforeseen problems can crop up once walls are taken down that require additional work.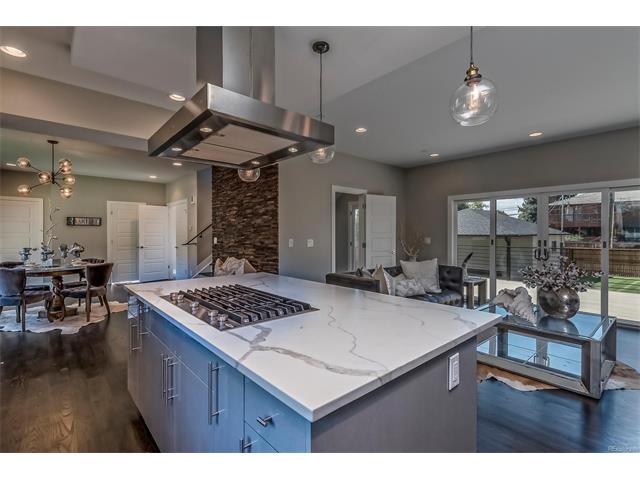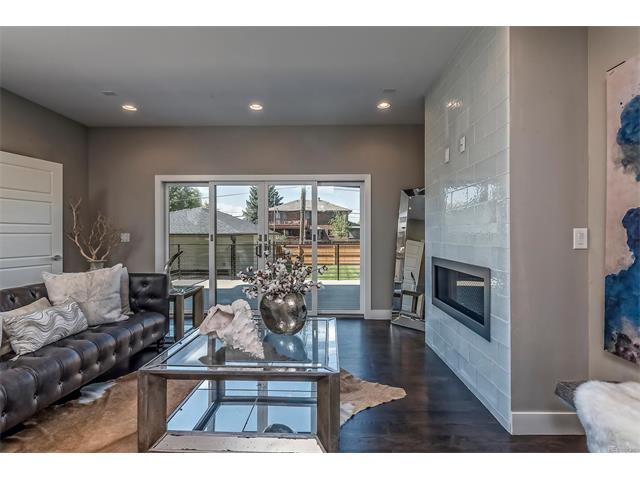 Do you have a project you want to get started?
Contact our team today for a FREE estimate!