BUILDING BETTER HOMES
JL Harris Enterprises offers full service General Contracting for custom homes in the Denver Metro area. Whether you have plans already made up or need help finding designers and engineers JL Harris can help you get your project completed.
The cost of building a house can fluctuate from project to project. Final cost is often determined by your own personal style and the selections you choose. We're happy to assist with anything throughout the entirety of the home building process.
Choosing the features of your dream home is actually one of the most exciting times in the early planning stages of your home. We work with some of the best designers and suppliers in the Denver area to bring you a wide selection of options for your dream home.
Building a custom home can vary greatly in timelines depending on the size and complexity of the home. Typically Design and Permitting can take anywhere from 3 to 6 months and Construction times can range from 8 months to a year or more depending on the project.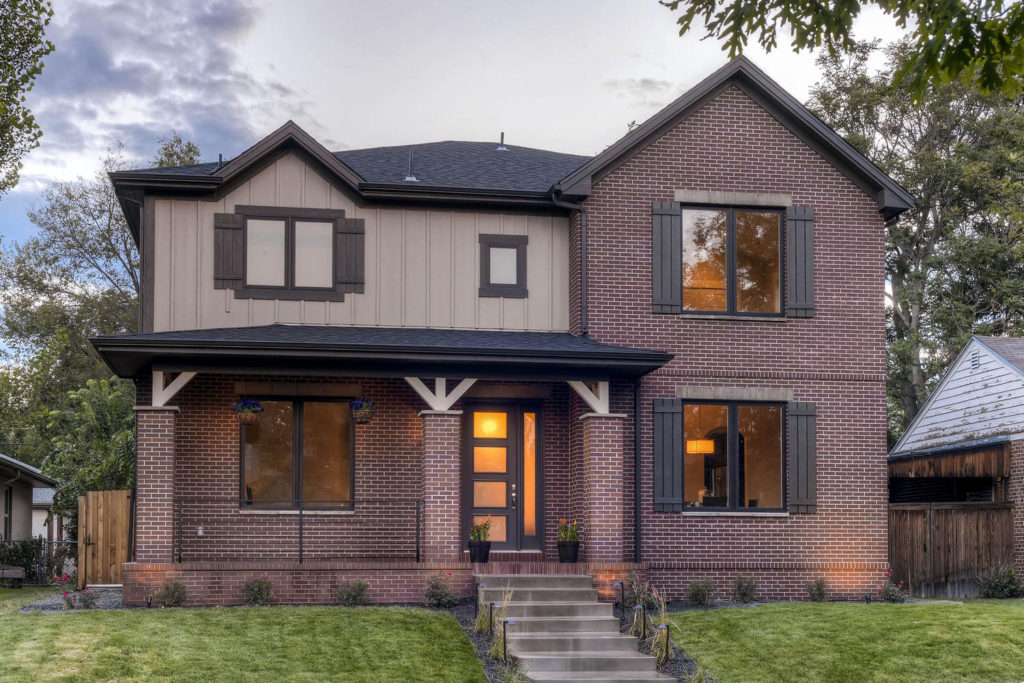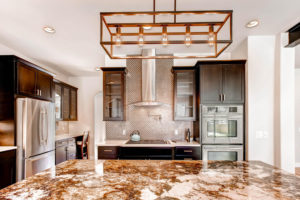 Do you have a project you want to get started?
Contact our team today for a FREE estimate!